Opendock Web Mobile Experience is Here!
You can now easily access Opendock on your mobile device to Search, List View, and Manage appointments on the go!
Make sure to log out and log back in on your device, to fully benefit from all the amazing updates and improvements we've made to our Web Mobile experience.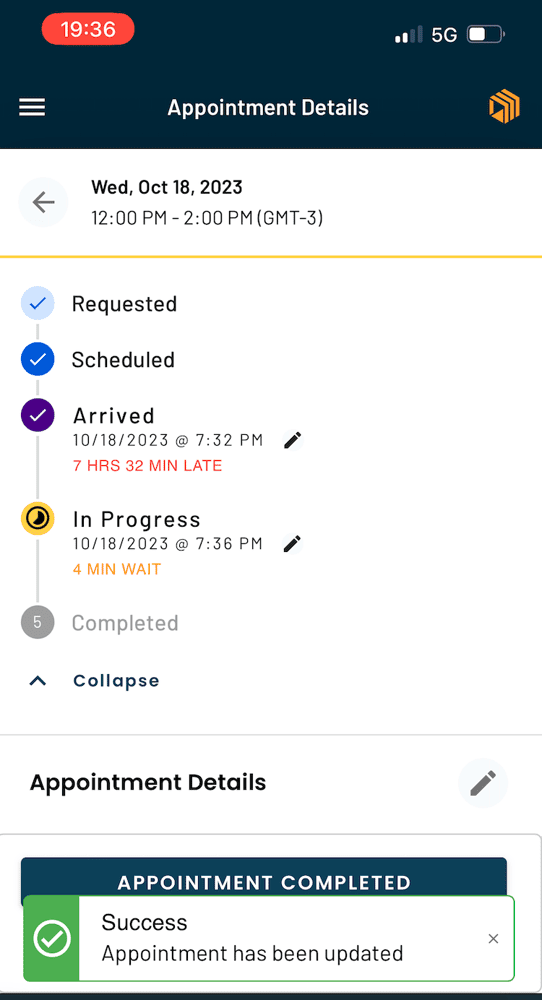 Timestamp Field Type
We have added a new Appointment Field Type for Timestamp! This will be hugely helpful to our clients who need to capture dates and times for specific events like Carrier Departure, for example.
Go to Warehouse > Appointment Fields > Create Field (last field type option)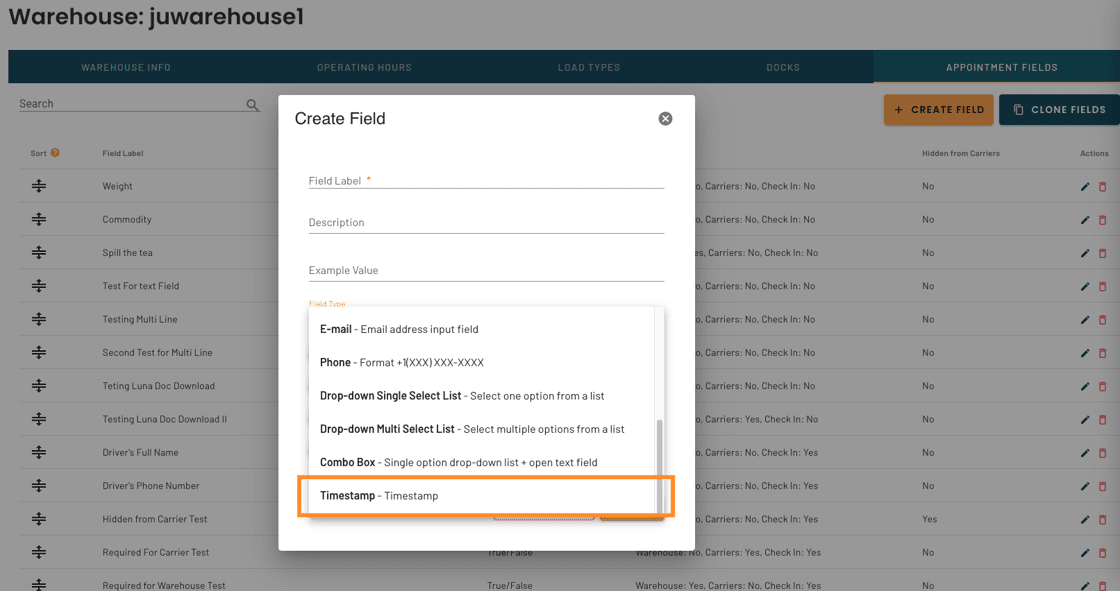 Appointment Status configured by Warehouse
Select your status preferences at the warehouse level. You can now choose a specific warehouse to use "In Progress" or "Scheduled" statuses instead of the entire Org.
Go to Warehouse > Warehouse Info > Scroll down to Warehouse Settings and select Appointment Statuses to turn this on at the warehouse level.