To access Loadsmart.com, a user must have a registered email and password. This article will cover how to log in to Loadsmart.com for carrier users.
To login:
1. Go to Loadsmart's login page, or click

on your ShipperGuide RFP bid page.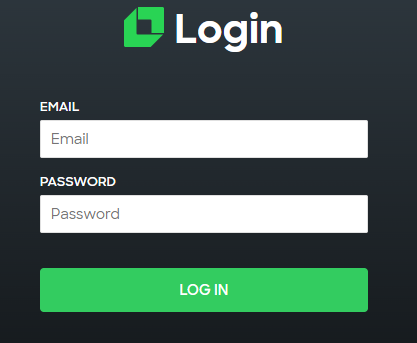 2. Enter your email and password.
3. Click

To view open/past RFPs from ShipperGuide shippers, go to CONTRACTS > SHIPPERS RFPS
Please note that ShipperGuide RFPs will be available on your Loadsmart account if the email address on your account matches the email address that receives bid invitations from ShipperGuide shippers.

If you have trouble accessing your account, please contact us at https://community.loadsmart.com/hc/en-us for assistance.
Related Articles