This article will cover how to invite new users to Carrier TMS.
Once your company is registered in Carrier TMS, managers will have the authorization to invite users to access and utilize the system. Important: Only users who have a manager role can invite new users to their company account in Carrier TMS.
Please watch the video tutorial below. It will give you a clear understanding of how to invite users:

To invite a new user:
1. On your left dashboard, go to Settings > General Settings > Users
2. Click +Invite located on the top right corner of the Users page.
3. Enter the user's email address and click Send. An invitation link will be sent to the email address you entered.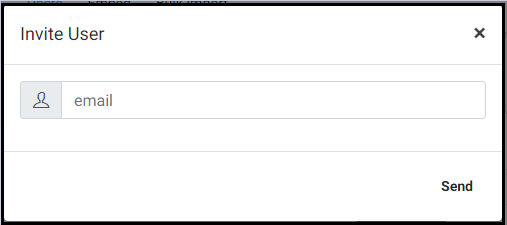 Important: New users will be assigned to dispatcher roles. Please see the following article on how to change user permissions.
When the user receives the email, they will need to follow the instructions on the invitation email to register their account. Please see How do I register my user account? article.