This article will cover how to track shipments after they have been booked using Loadsmart Instant Booking or with your carrier network. Shipment status updates also offer a quick snapshot of where your shipments are. Review the following article for more details on the various shipment statuses.
This article will cover:
Tracking a shipment booked with Loadsmart
Shipments booked with Loadsmart offer real-time shipment tracking. Updates are automatically sent to ShipperGuide, providing visibility to your shipments at your convenience.
1. On your left dashboard, click Shipments.
2. From the Shipment List, click on a shipment you booked with Loadsmart.


3. Scroll down the shipment page to find Tracking Progress section where the most up-to-date tracking details of the shipment can be found:
Tracking Progress - Will provide a quick view of the last pinged location of the shipment.

Click

to view the journey of the shipment.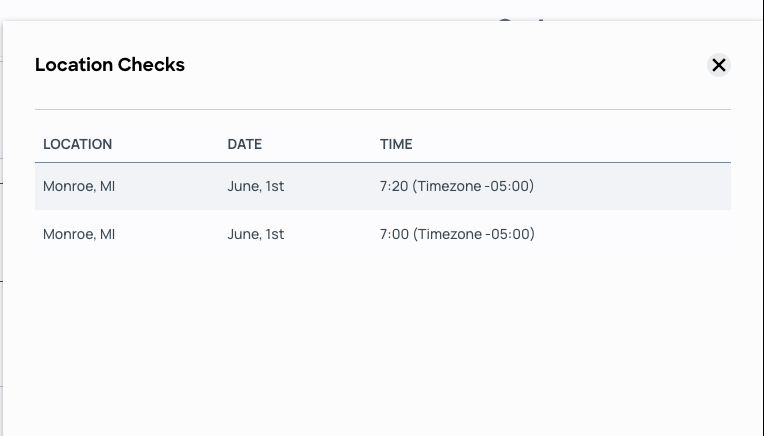 Tracking a shipment booked with non-Loadsmart carriers
Non-Loadsmart carriers can enable autonomous tracking or manually add check-in/out times from their shipment pages. Carriers can access their shipment's page when they accept the tender. Moreover, you can request updates/share the shipment link with the carrier.
Shippers can also assign a driver to a shipment to enable shipment tracking on ShipperGuide. You will need the driver's mobile number, and the driver must be registered under one of the following mobile tracking applications; Loadsmart Loads, Trucker Tools, or project44 Mobile App.
1. On your left dashboard, click Shipments.
2. Next to the shipment click

> Edit Shipment.

3. On the CARRIER section, click the drop-down menu under DRIVER. Select from an existing staff or click Add new Staff.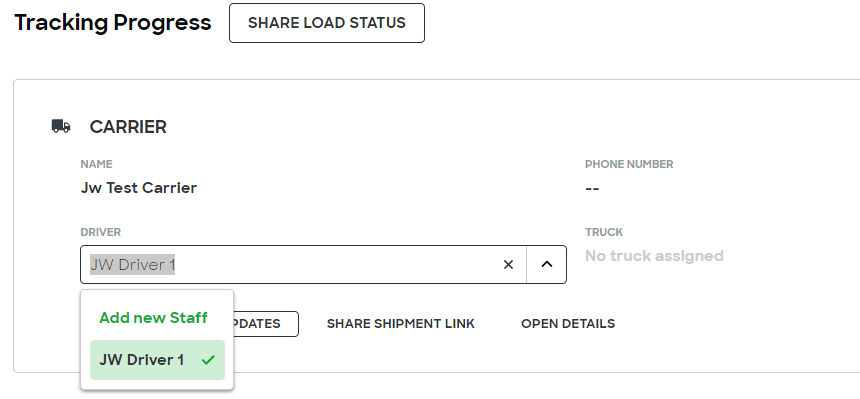 4. To initiate tracking, once the driver has been assigned to the load, the driver will receive an SMS message on their mobile phone notifying them of the shipment.
The carrier driver will be invited to download a load-tracking app if they have not done so already. Shipment updates can be sent to ShipperGuide using any of the following tracking applications: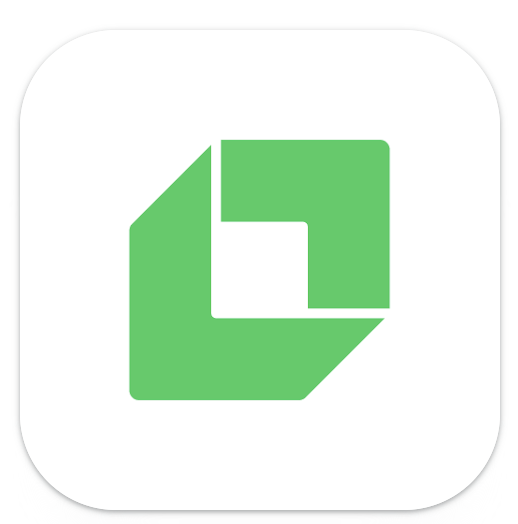 Loadsmart Loads App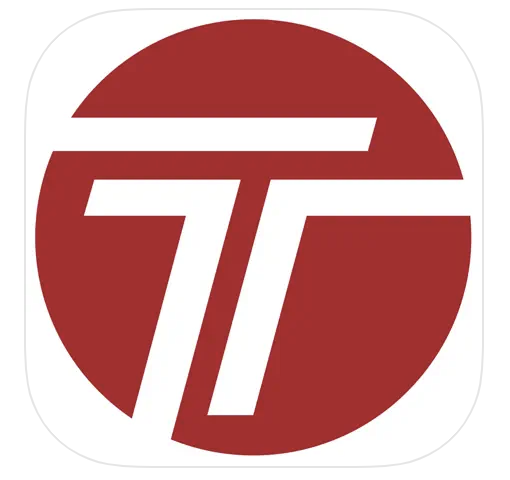 Trucker Tools App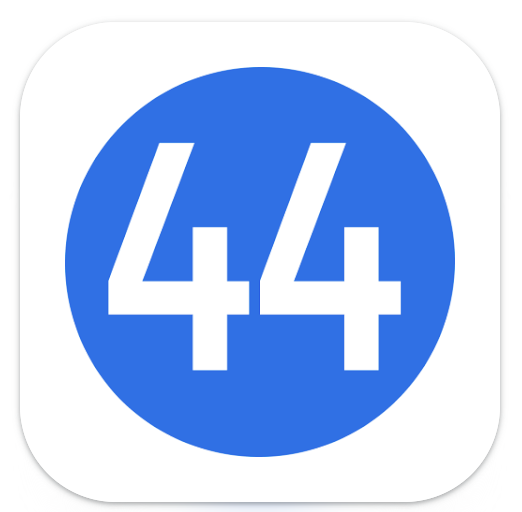 project44 Mobile App
If the carrier driver is unresponsive or cannot download one of the applications, load tracking will be unavailable.
5. The carrier will need to accept the tracking once the shipment is listed in their load tracking application for the tracking updates to be sent to and received by ShipperGuide.