With ShipperGuide you can create, rate, and tender a shipment in a few easy steps! This article will cover how to create a shipment on ShipperGuide.
To create a shipment:
1. On your left dashboard, click Shipments.
2. On the Shipments page, click

3. Enter Shipment Details:
Optional: PO Numbers
Optional: BOL Number
Optional: SO Number
Required: Mode
Required: Equipment
Required: Equipment Length
Optional: Hazmat
Equipment Specific Shipment Details - by selecting these equipment types additional detail may be needed
Optional: Temperature - if the equipment is set to Reefer
Optional: Sub Equipment - if the equipment is set to Flatbed
Optional

: With Tarp (checkbox) - if the equipment is set to

Flatbed
4. Click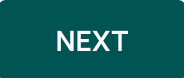 5. Enter Transport Details:
Required: Pickup and Delivery Facility Addresses

Select from an existing facility or
Click Add a new facility. All new facilities are saved for future use in within Facilities Management in ShipperGuide. The facility name, address, and hours of operation days are required fields.

If creating a new facility, you will have the option to add a new contact after you have click or .
Optional: Pickup and Delivery Contact
Required: Pickup and Delivery Dates
Optional: Pickup and Delivery Notes
Optional: Click + ADD STOP to add up to two additional stops between the pickup and delivery facilities.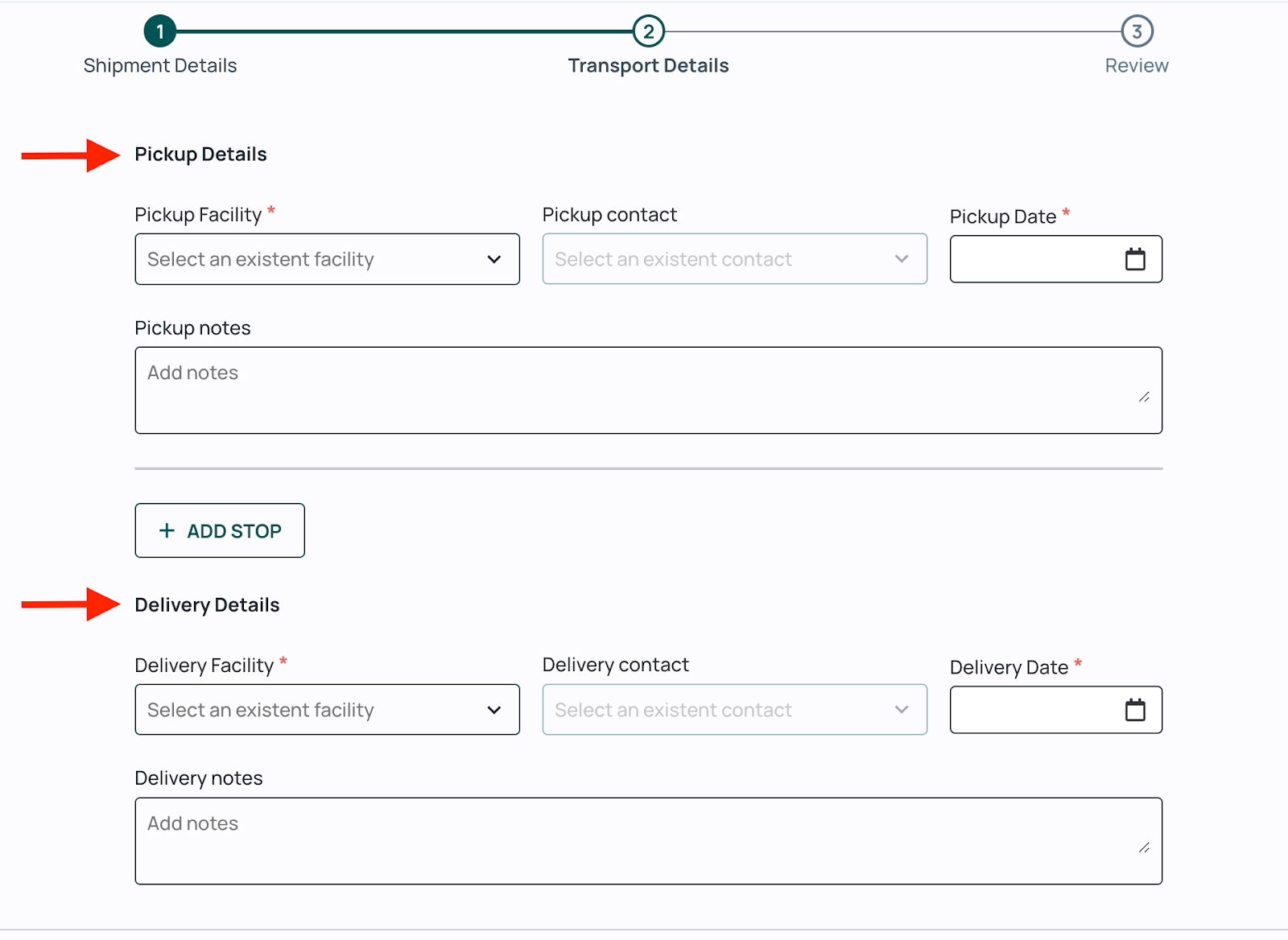 6. Click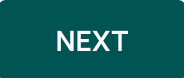 7. Review the shipment details. If you have confirmed the details are correct, click
. This will take you to the quote page where you can book with Loadsmart or invite your carrier network to bid.
If you are not yet ready to get a quote, click
. You will be taken directly to the Shipment Details page where you can add your commodities and set up appointments.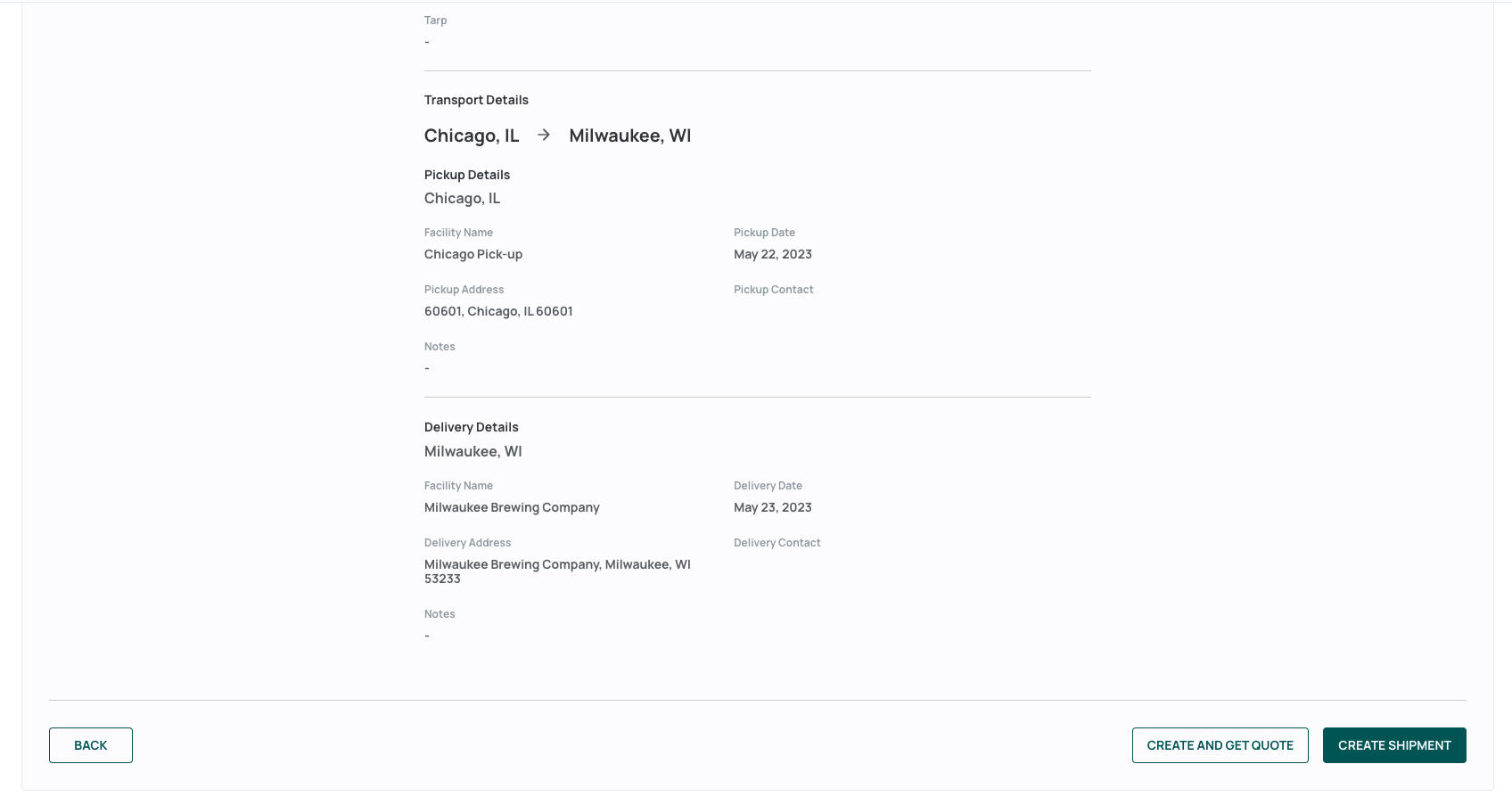 After you have created the shipment, you can tender the shipment with the following options: