1. New 'My Organization' Page
Alert! We have moved some items on you! We received feedback that some items felt like they belong together and we agreed. We created a "My Organization" page to hold the Org Settings, Org Load Types, and Billing information.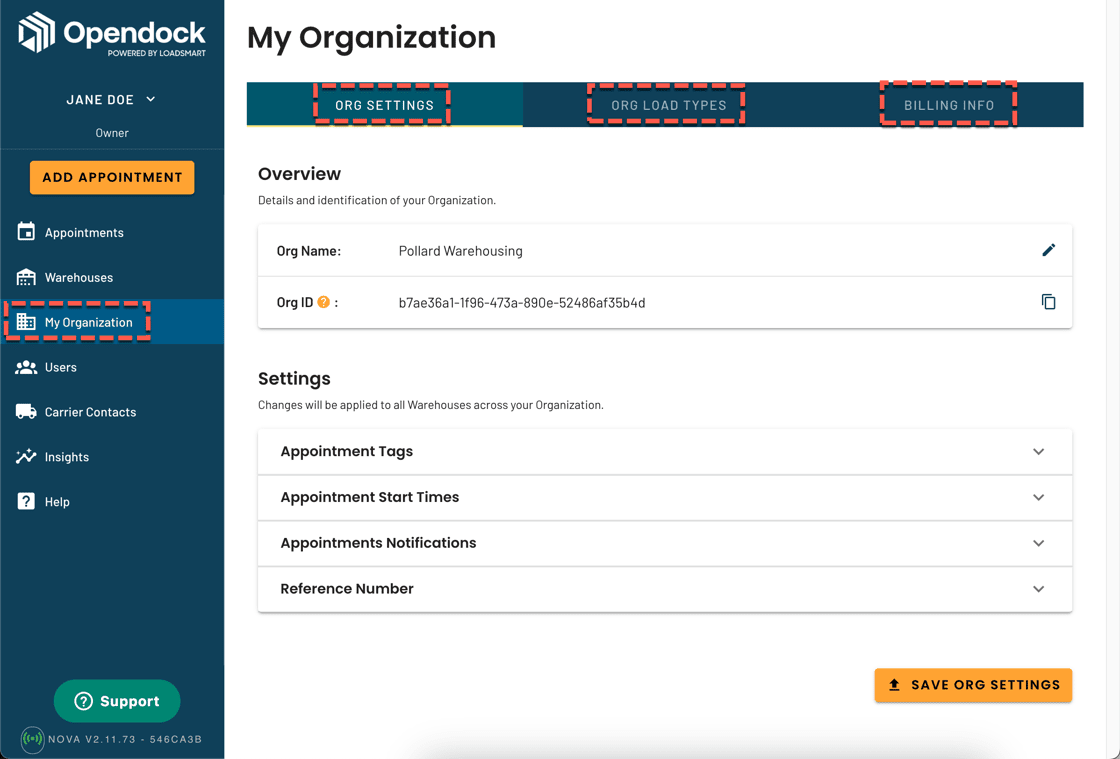 2. Warehouse Load Types
You now have the ability to create Load Types at the Warehouse Level! Warehouse users helped us understand how each warehouse location might require a different Load Type configuration than their other locations. Each warehouse now has the ability to create 50 Load Types on top of the existing 50 Org Load Type limit.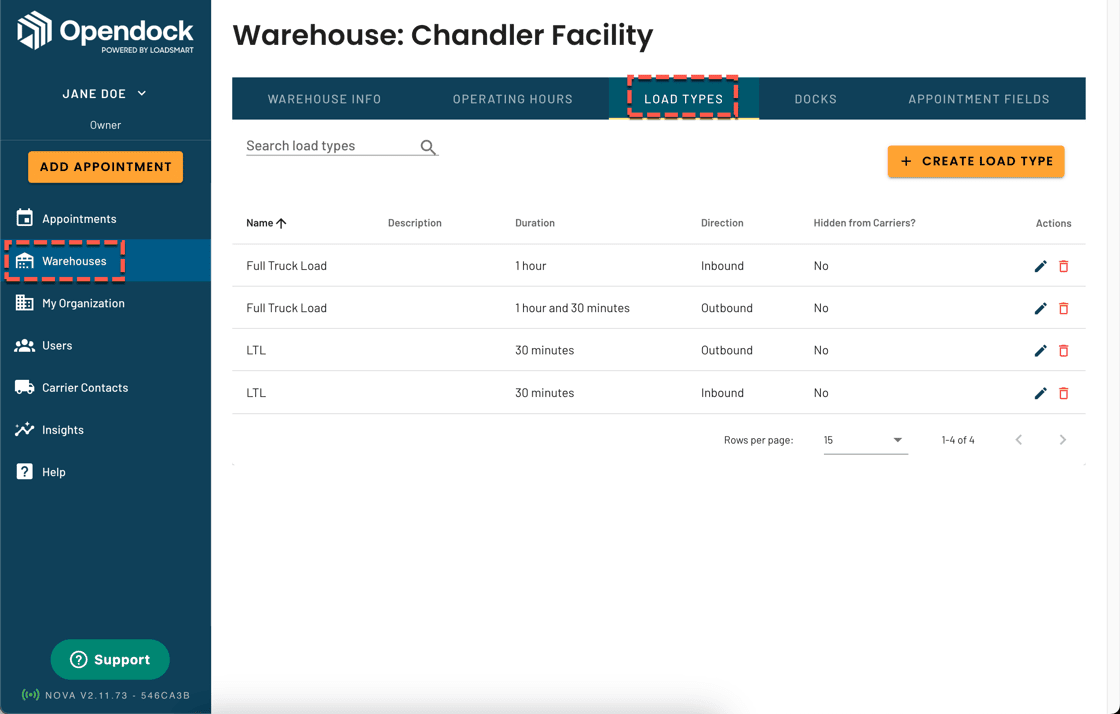 3. Custom Fields (Number & Text) Restriction
You can now restrict the Number and Text Custom Fields input to a minimum/maximum value or length respectively.